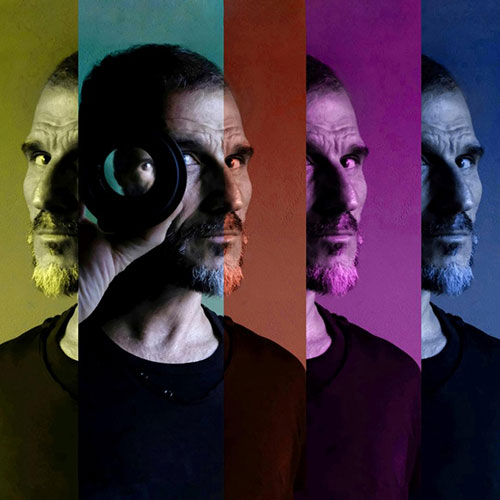 Iraklis
Kougemitros
I was born in Athens Greece and I have studied music technology and saxophone.
In the photography I am autodidactic and started to photograph since 2009.
I have created an account at Instagram @iraklisk_htakat from 2017 where I sharing my work and also i spend part in international photography competitions.
Mainly with photography my concern is the story, a story that i create from the distillation of the many that surround me.
I improves continuity I searching for the new, the new through the process of synthesis and the decomposition.
The next comes to you always if do not stick to the before, the main tools for all that I want to say through photography are the shadows the bright colours and geometry!
Awards
-Finalist Lensculture Street Photography Awards 2019
-Finalist "single photo" at ISPF Awards 2019
-Finalist "street photography series" at ISPF Awards 2019
-Finalist of Miami street photography festival 2018
-Winner at category street photography series at street photo awards 2018
Exhibitions
-Screening my work "living in Geometry" at Pierrevert nuits photo festival 2019: | PDF
-Street Photo Milano May 16-19, 2019 MSPF Finalists
-FROM 26 TO 28 APRIL 2019 Rome ISPF exhibitions of street photography
- Spaceless Gallery presents: "BORDERS" at @boxpark 04/19 London
-Miami street photography festival December 2018
-SNFCC FENCE: Stavros Niarchos Foundation Photography Exhibition January 2019
-Part of my work also had been presented at july 2018 by the standardvison in los Angeles
Publications
-METROPOLIS How does a metropolis affect your life? BOOK